Below are some amazon affiliate links to some of the stuff I have in my kit bag.
A nice little travel router that you can use to share an internet connection. You can connect this to Wifi / Ethernet that uses Captive Portal and/or limits to a single mac and then connect wired or wirelss to this in order to share the connection.
You can also connect to OpenVPN/Wireguard VPNs from this device meaning anything you connect to it will be protected by the VPN without having to configure it on each client.
Great for working from Hotel / Public Networks. https://amzn.to/2VW8oov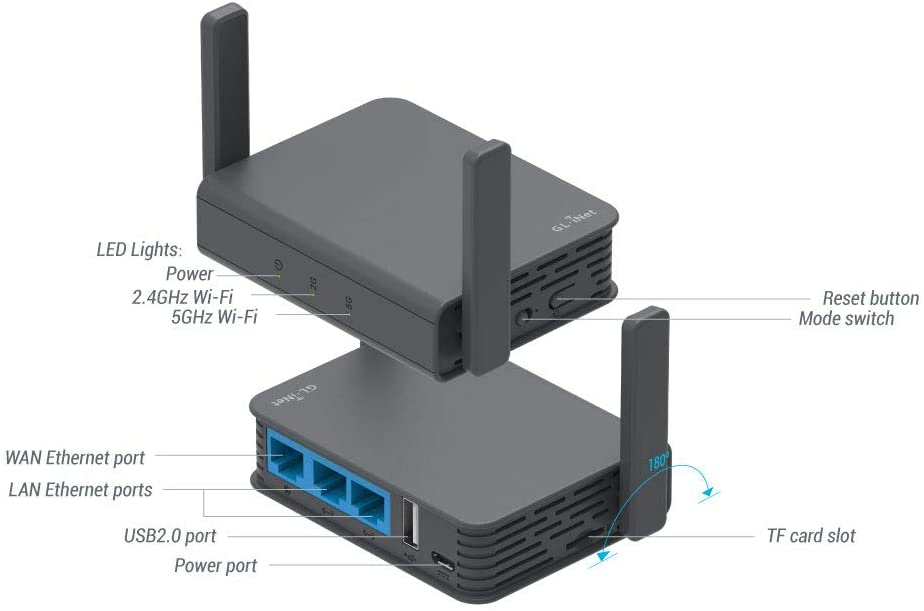 This is a great addition to with the above Travel Router, fully charged this powers the router for a long time. https://amzn.to/2Wpbkcj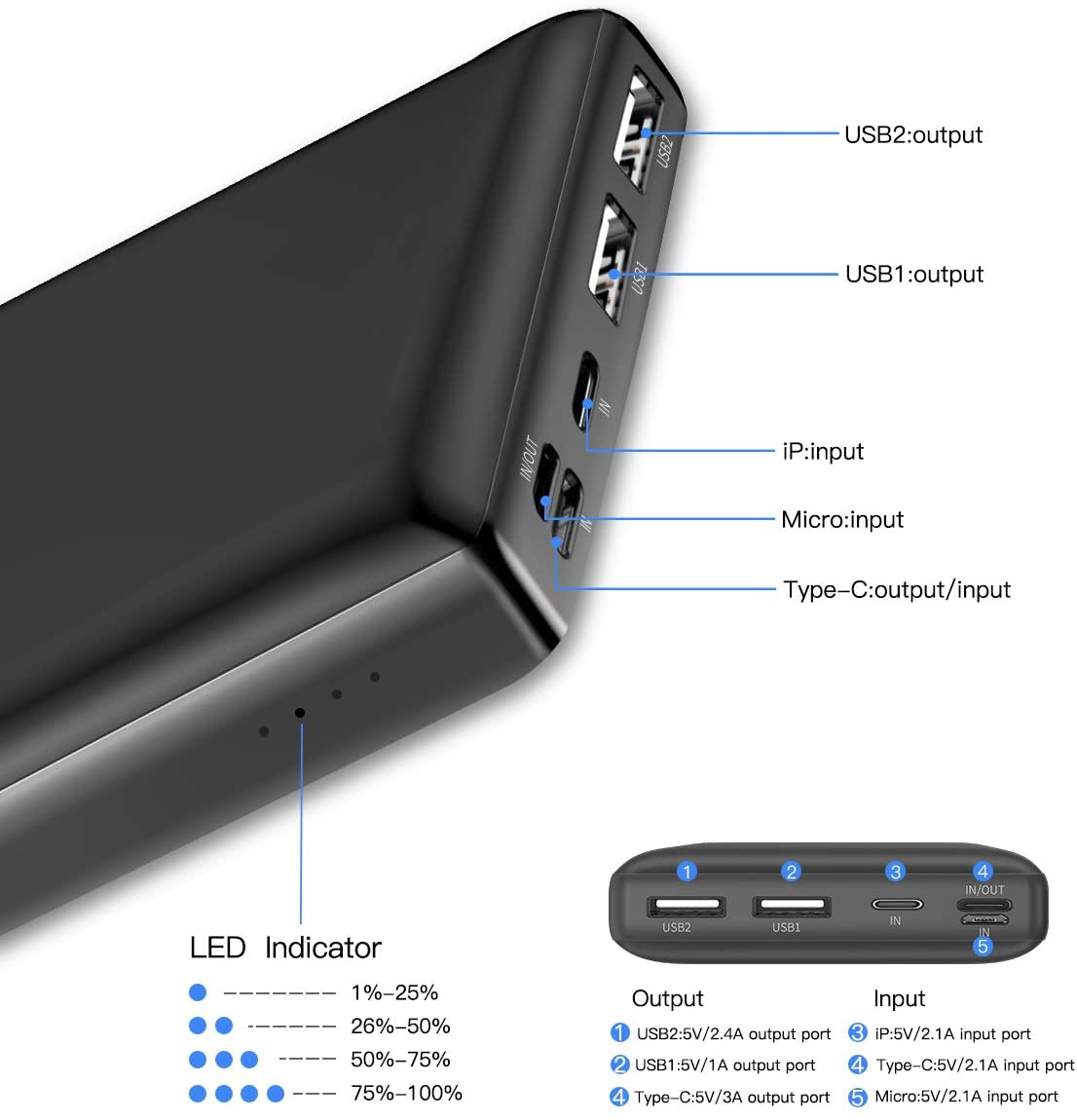 Not tried this one yet but got it on order as a cheap alternative to the one higher up. Will review when it arrives.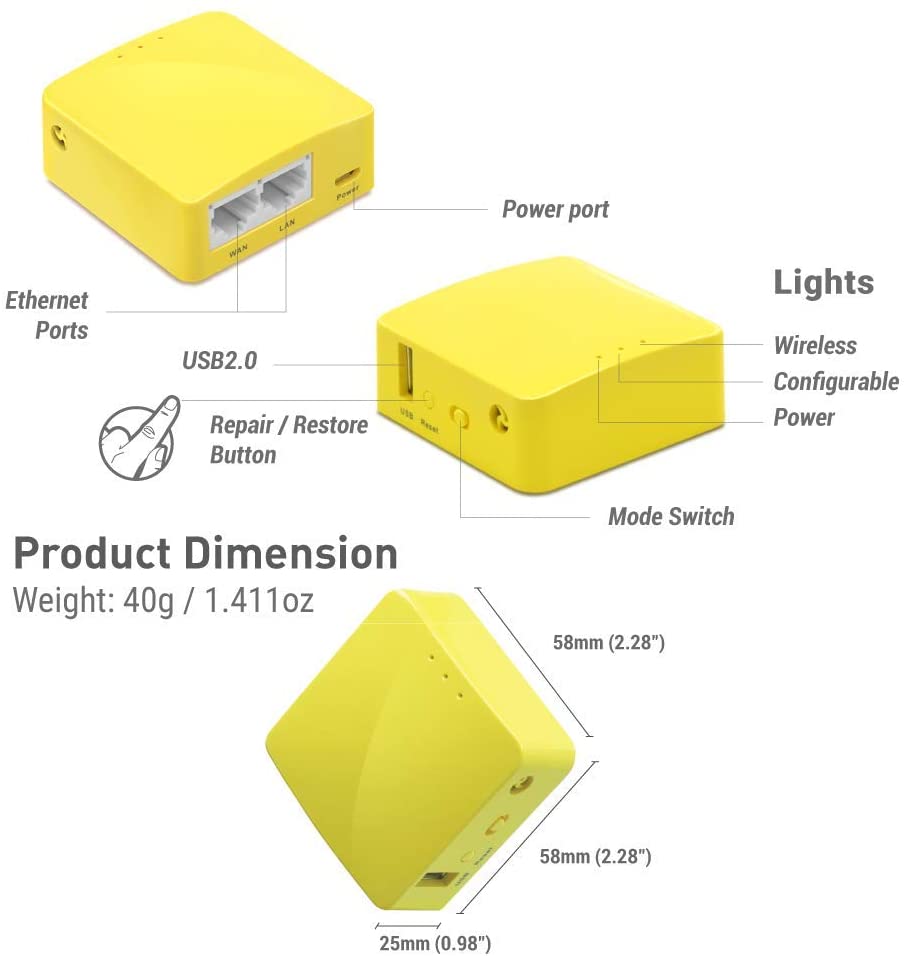 Handy 2.5" hard drive enclosure for SATA drives.   https://amzn.to/2Woav3c ( updated version: https://amzn.to/3aYsBOD )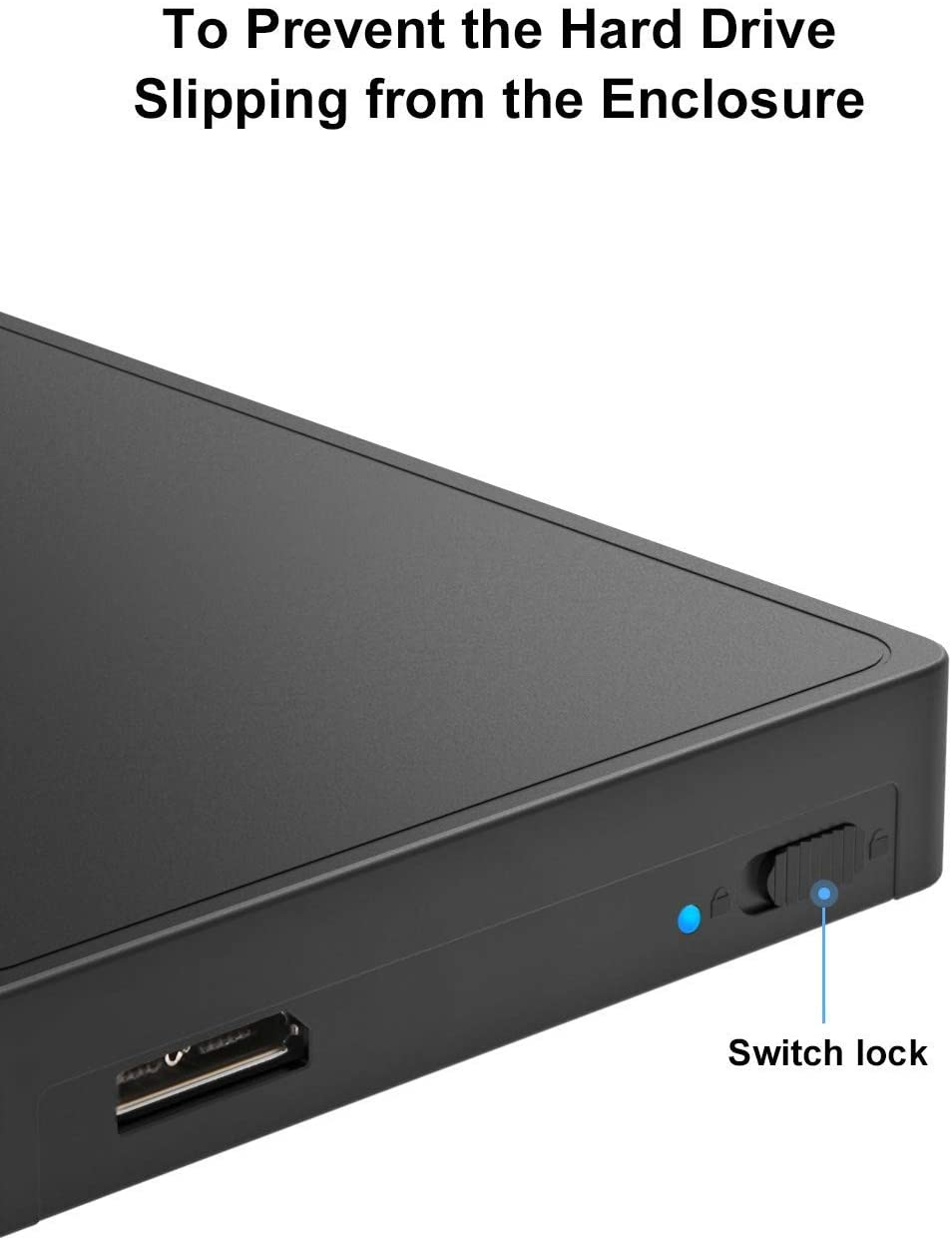 Useful SATA/IDE to USB Convertor that doesn't take up to much space in the kit bag https://amzn.to/2KWDjdS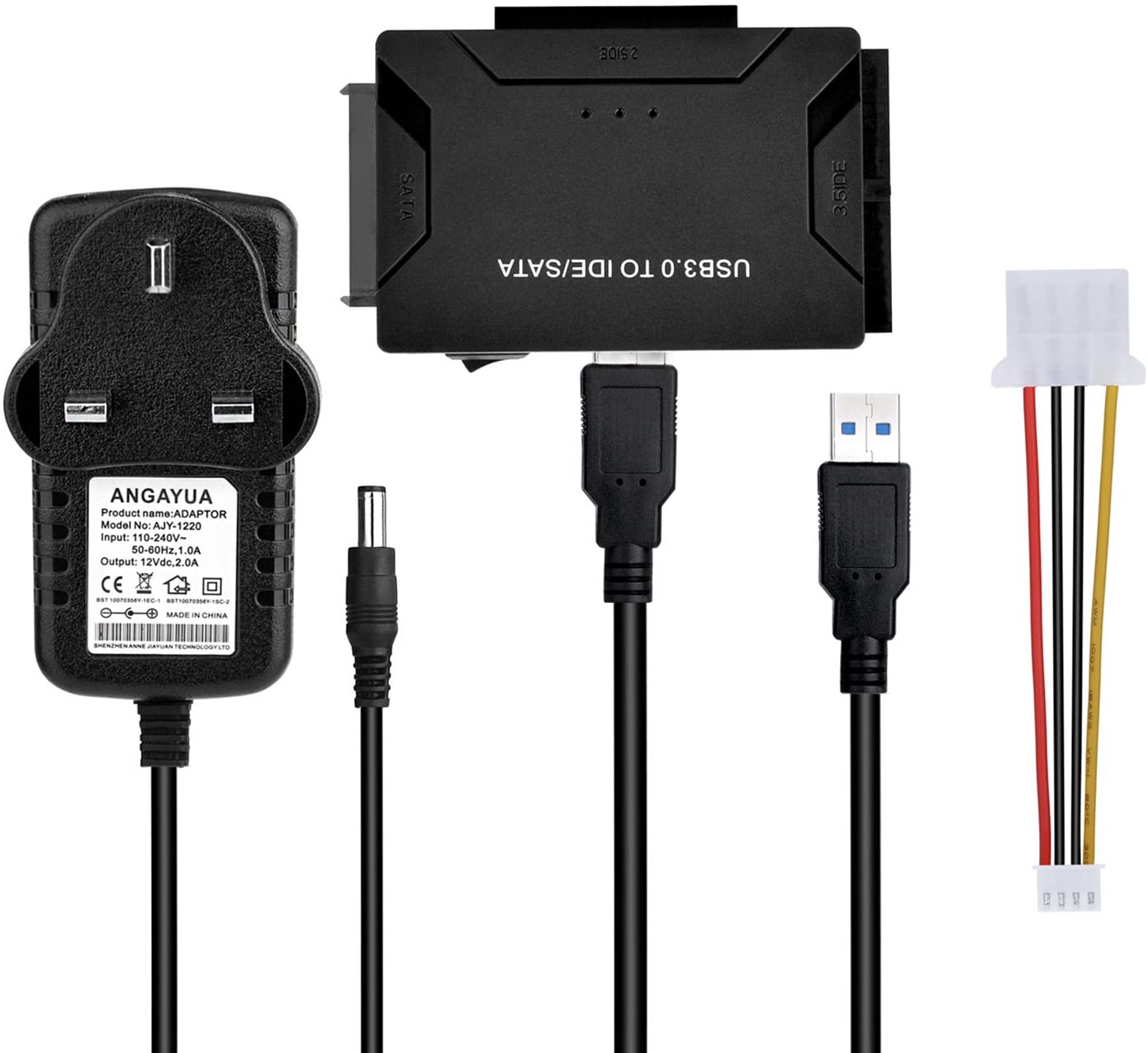 Handy Velcro tape for keep cables tidy, really useful for all kinds of stuff. https://amzn.to/2z4IsOB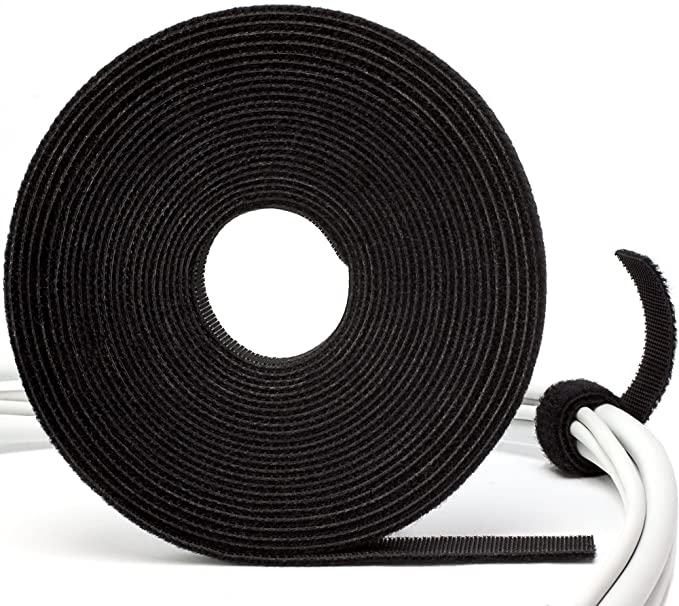 Great precision screwdrive set with a suction plug and couple of picks for opening laptops/phones. https://amzn.to/2ymjlqo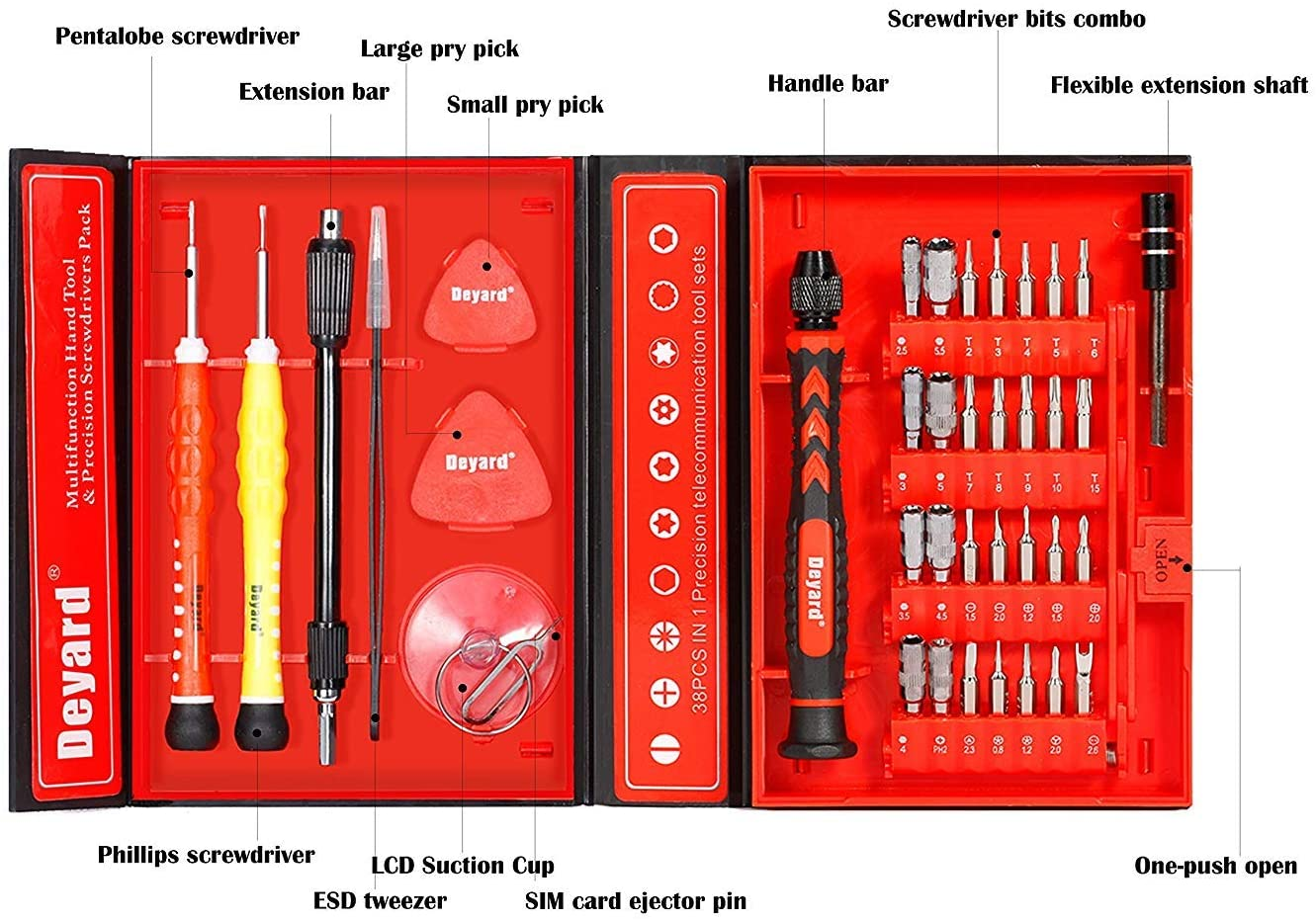 Display Adapters
USB Cables / Adapters
Storage